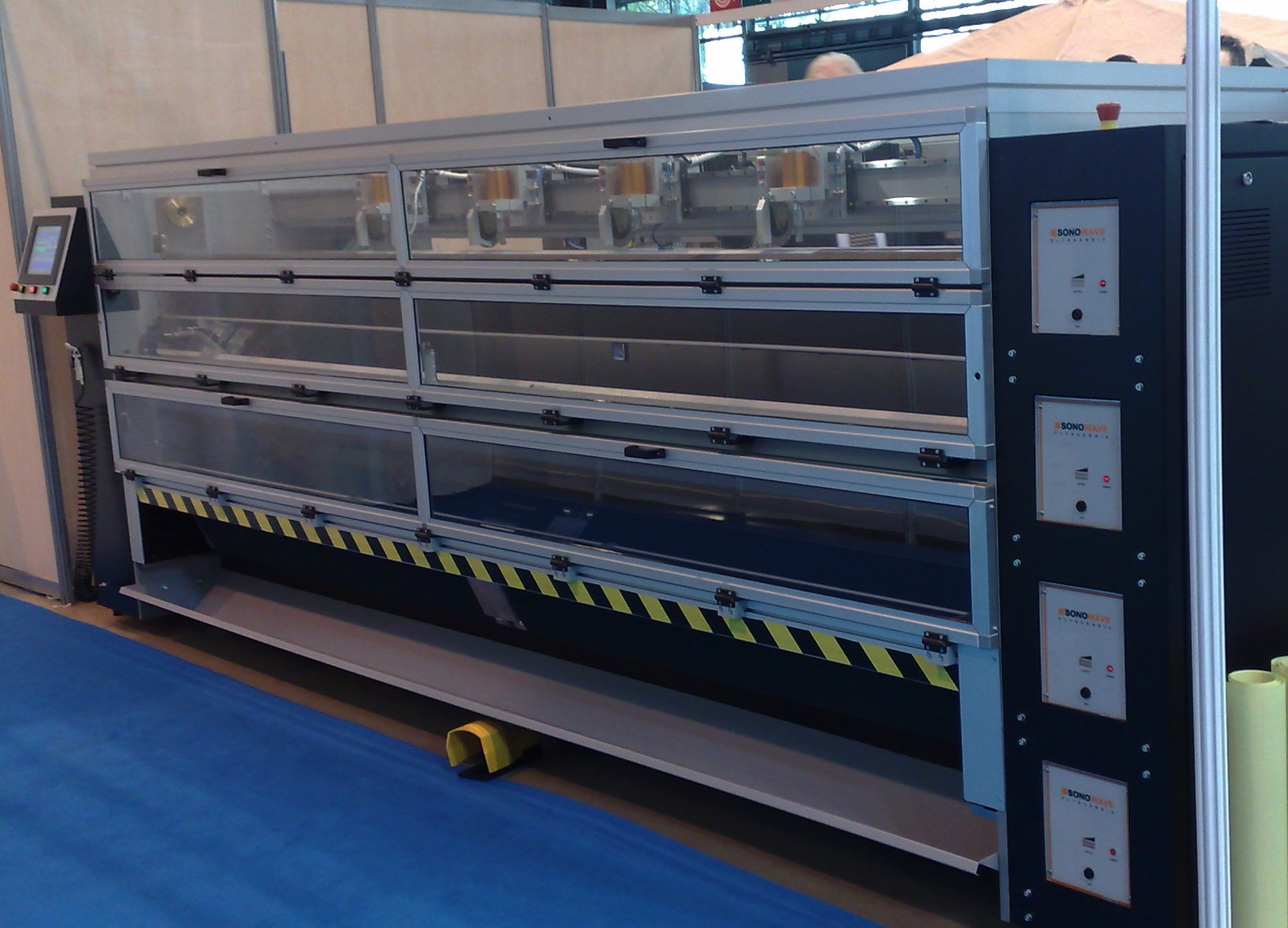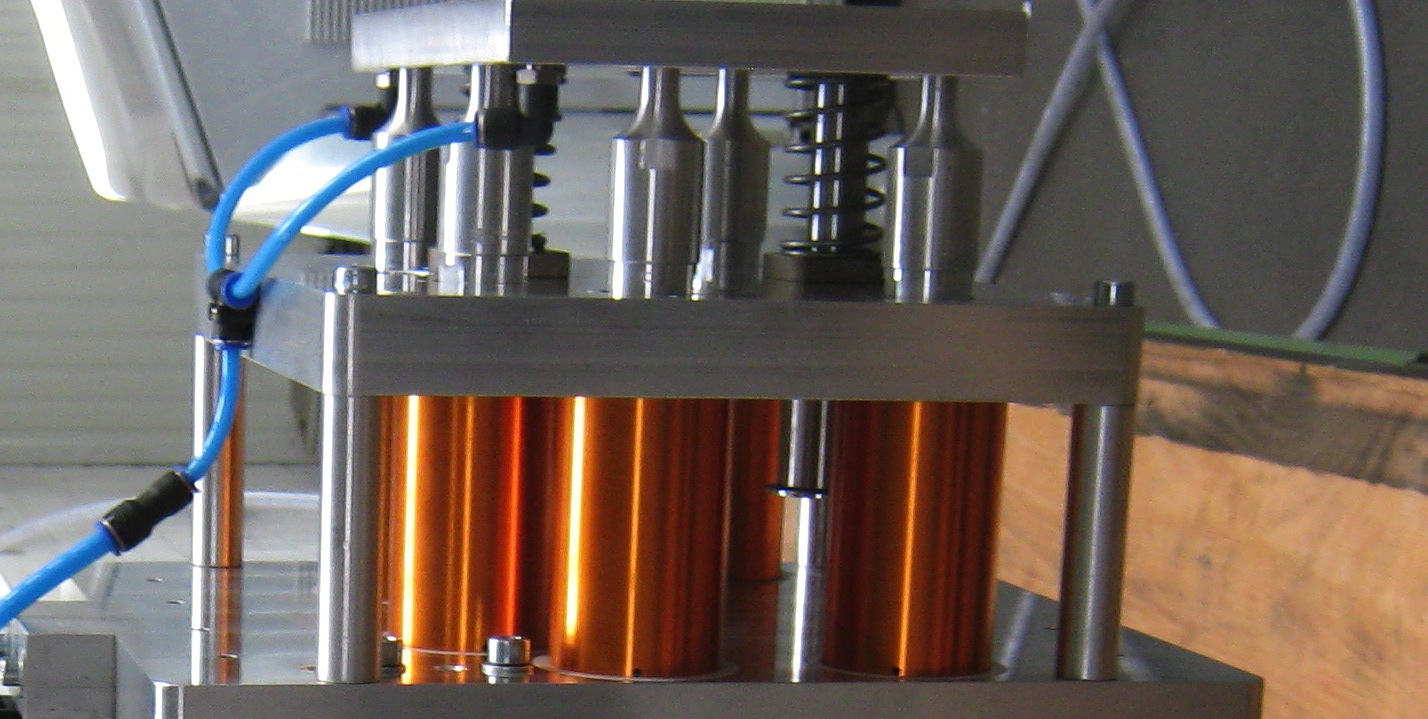 Ultrasonic cutting and welding
Sonowave S.r.l.
info@sonowave.eu - sonowave@pec.it
Tel:+39 0331 021299 - Fax: +39 0331 1812399
CF - PI: IT06117790961
Sonowave is a flexible company who can provide reliable and quality made ultrasonic equipment for all textile cutting and plastic welding applications.
We supply as OEM machinery to automation producers as well as end users.
Sonowave utilises latest technology together with cost efficient production methods, which allow us to deliver high quality systems at competitive prices. Please visit our web site and contact us for any further information you may need.